Bellinger & Donahue, Attorneys at Law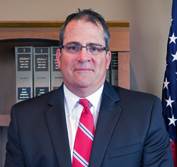 Bio:
Scott graduated from The Ohio State University with a degree of Bachelor of Science in Business Administration with a major in Accounting. Prior to attending Capital University Law School, Scott obtained his Certified Public Accountant license and while attending Capital University Law School Scott worked at Vorys Sater Seymour and Pease LLP Law Firm as an Estate Accountant and at the Franklin County Probate Court as a law clerk. Upon graduation Scott worked for a mid size law firm in Dublin until he founded Bellinger & Donahue along with Kerry M. Donahue.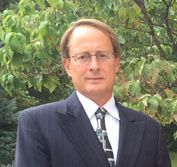 Bio:
Kerry graduated from The Ohio State University with a degree in Business Administration. Upon graduation he continued to work with a local Real Estate Company where he became Vice President. Kerry decided he want to go to law school and graduated from Capital University with order of the curia honors. He also won multiple jurisprudence awards.
Following Law school Kerry went to work for the public Defender's Office in West Palm Beach, Florida. A little homesickness for the Columbus Ohio area in which he was born and raised brought him back. In Columbus he went to work for the Franklin County Prosecutor's office where he worked for more than 4 years. At the Prosecutor's office he gained valuable trial experience now utilized in both civil and criminal cases.
Believing he needed to gain experience in the civil side of the law he went to work for a Dublin law firm for a year. One year later with confidence in both his civil litigation and criminal defense abilities he started a law firm with his current partner Scott P. Bellinger. Kerry is licensed in Ohio and Florida at both the State and Federal levels.
qualified lawyer protection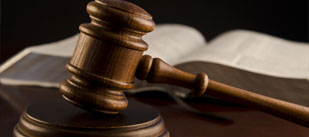 Bellinger & Donahue is committed to providing you with preeminent legal services. We approach every client with a focus on integrity, advocacy, and understanding. We fight for YOU!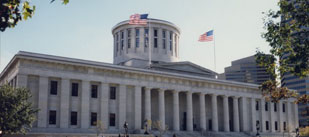 Whether you're on the side of the prosecution or the side of the defense, you can rest assured that we're on your side.